The Ultimate Drone Guides for Beginners Remote Pilots
ULTIMATE DRONE GUIDES FOR BEGINNERS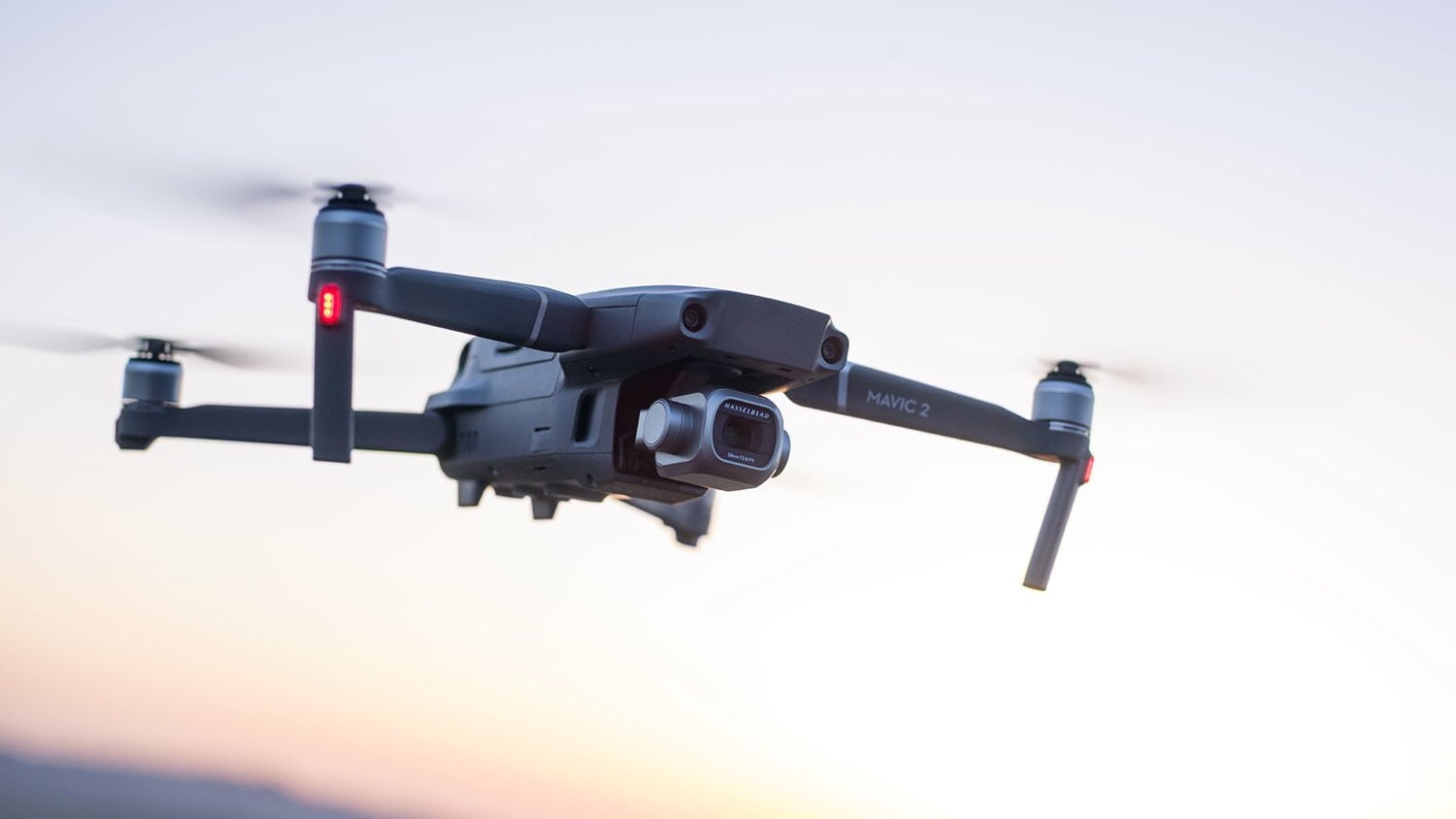 It can be hard to choose what type of drone for your business, traveling, and even recreational.
Often of the time, we ask what is the first step? Then what's the second step? Third? And so on.
Flying drones can seem like an expensive professional with so much information available. The more you learn about it, the more you have to think about it.
Which is why I want to help with your planning for drones, business services, traveling, or flying safely simple and easy.
On our ultimate drone guides for beginners, you'll find a curated list of the best articles on Aerofly Drones related to drones. Whether it's about flying your drones, capture beautiful aerial shots, or interacting with people who are curious about quadcopters. These tips are broken down in categories so that you can find all the information you need fast and effectively.
BEST TRAVEL DRONE FOR BEGINNERS
PRE-SALE ARTICLES
Mavic 2 Pro Review: Finally, A Professional Travel Drone for Beginners
Mavic 2 Drone: The Next Generation of Aerial Photography
TIPS & GUIDES
Getting Started: How to Start Your Mavic 2 Pro / Zoom
Calibrating & Linking Mavic 2 Remote Controller
How to Use Cineshots for Mavic 2 Pro & Mavic 2 Zoom
15 Must Buy Accessories for Mavic 2 Drone
BEST CAMERA DRONE FOR BEGINNERS
PRE-SALE ARTICLES
Phantom 4 Pro Review: Elevate Your Aerial Photography With This Drone
BEST STARTER DRONE FOR BEGINNERS
PRE-SALE ARTICLES
Traveling Around The World With DJI Spark Drone
DJI Spark: The Perfect Drone for Aerial Photography
BEST BALANCED DRONE FOR BEGINNERS