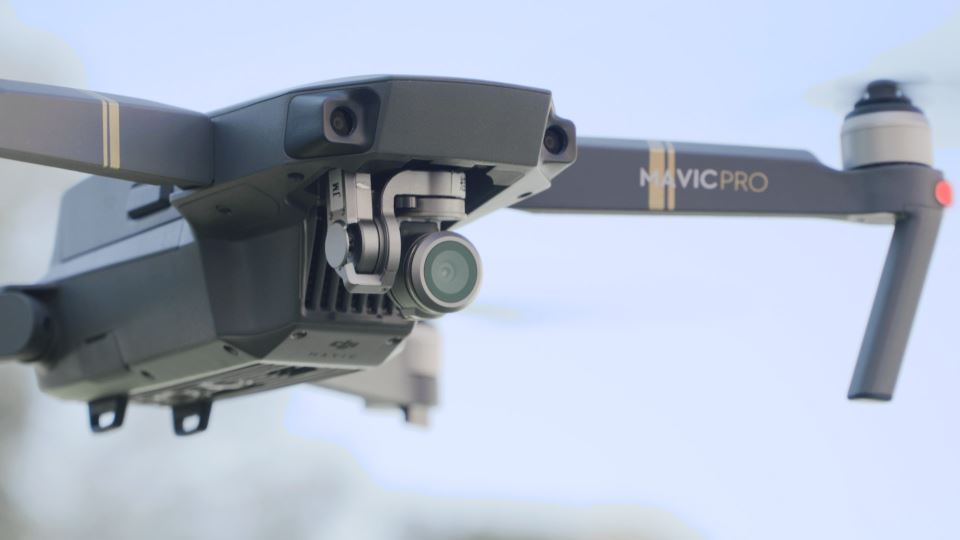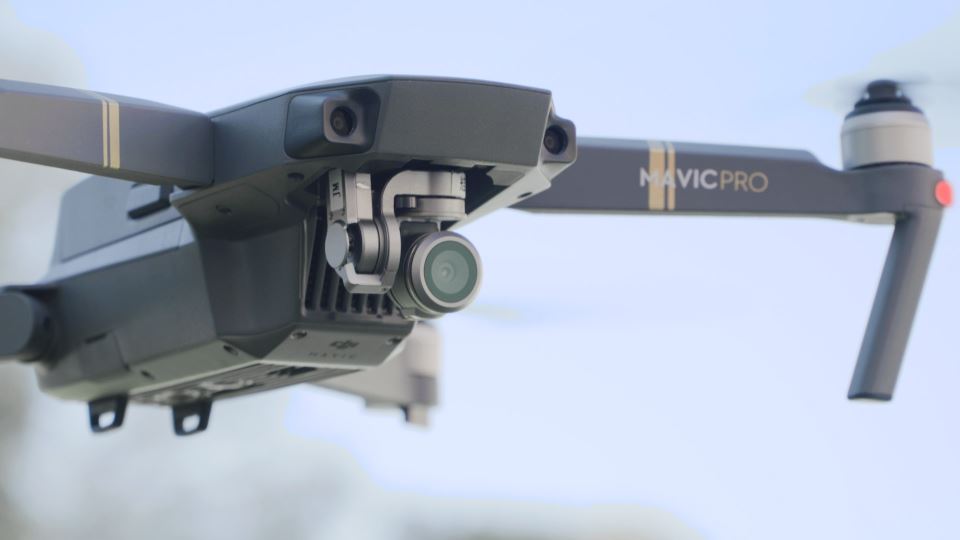 Recently this week Aerofly Drones have amassed a followership base of 2,500 on Instagram with an above the level engagement rate. We decided to roll out our influencer program for those who wants to promote their products, real estate properties or shoutouts. For product reviews, all you need to do is contact us to do a review of your drone, cameras, or gears. Send us a free product and we will write a post for you.
However, we can feature your products on our Instagram account for a small fee. Choose from three of these pricing plans (price will change over the time as we continue to grow) and buy one of them to get started. Once we receive your payment, we will start promoting your product on our Instagram account. These are one-time payment plans which means you can buy them as many as you want to promote your product often. Here is how it works:
Spark Package
1 Blog Post
2 Photos (IG)
1 Mention (IG | Photos)
Maverick Package
1 Blog Post
3 Photos (IG)
1 Video (IG)
2 Mentions (IG | Photos and Video)
Inspire Package
1 Blog Post
5 Photos (IG)
1 Video (IG)
1 Story (IG)
3 Mentions (IG | Photos, Video and Story)
[supsystic-price-table id=8]

And these aren't limited to product reviews only. If you are a realtor and you want to expand your reach. We can write a blog post about your home property, share pictures, a short video and talk about it in story feed. Are you ready to make money with us? If so, let's get these dough rolling in as we both work together to grow. To start promoting your products and properties, please contact us for more information so we can work out on the details. We are looking forward to doing business with you!
Follow our Instagram for reviews, content, photography and more!