If you are looking to extend your Holy Stone HS720 drone flight time with additional batteries. Then you have come to the right place. In our in-depth Holy Stone HS720 battery review, we will talk about the performance and specifications that this battery brings to the table.
That being said, this battery boasts a large capacity up to 2,800mAh that is designed to support longer flight time. Each fully charged HS720 battery provides up to 26 minutes of flight time. Furthermore, the price tag of this battery is affordable which makes it a decent choice for beginners who are looking to extend their drone's flight time.
To recharge this battery, connect with a USB charger to a wall outlet. You will notice that the light indicator flashes red. Which means it is charging. Typically it takes five to six hours, depending on your home power output, to fully recharge a single HS720 battery. Upon fully charged, the battery will quickly flash green. Therefore, telling you that the battery is ready for use.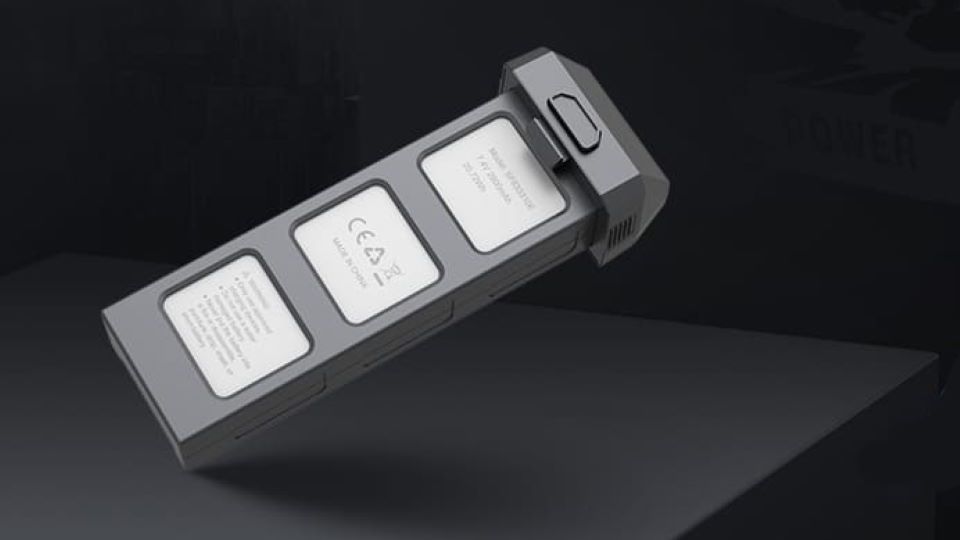 In terms of design, the Holy Stone HS720 battery is bulky and quite a bit heavy. It is truly packed with a lot of power that is strong enough to deliver a long flight time. Furthermore, the battery is a modularized design that helps distribute the power more efficiently. Likewise, an additional HS720 battery easily extends your drone's total flight time. Though three hours may sound like a long charge time, please don't use rapid chargers to recharge drone batteries as it is not recommended. Rapid charges are not safe and may even cause damage the battery life.
If you are planning to buy a brand new Holy Stone HS720 GPS drone or you are an existing owner. We highly recommend purchasing at least two to three batteries to extend your flight session. Consider the fact that this drone has good camera quality and remote control distance that makes it a very popular choice among beginners and recreational remote pilots.
We hope you found our Holy Stone HS720 battery review helpful and insightful. If you have thoughts or comments that you want to share with us. Feel free to drop one in the comments section below. We also highly recommend you explore our batteries & chargers selection to see what is in the store for your drones.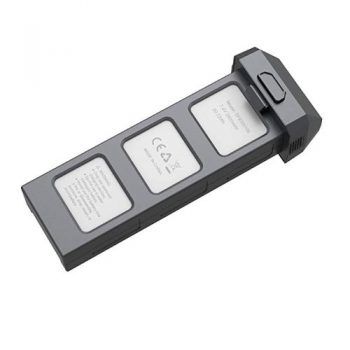 Last Amazon price update was: September 10, 2023 3:50 pm
×
Product prices and availability are accurate as of the date/time indicated and are subject to change. Any price and availability information displayed on Amazon.com (Amazon.in, Amazon.co.uk, Amazon.de, etc) at the time of purchase will apply to the purchase of this product.
Editor's Review
Holy Stone HS720 battery is crafted with high-quality design that provides power and performance at great level. Thanks to the design of battery, it keeps you updated of how much juice it has left inside as well as the status of charging.
PROS
Affordable price tag.
Good design.
Strong performance.
Reliable.
Add your review
|
Read reviews and comments