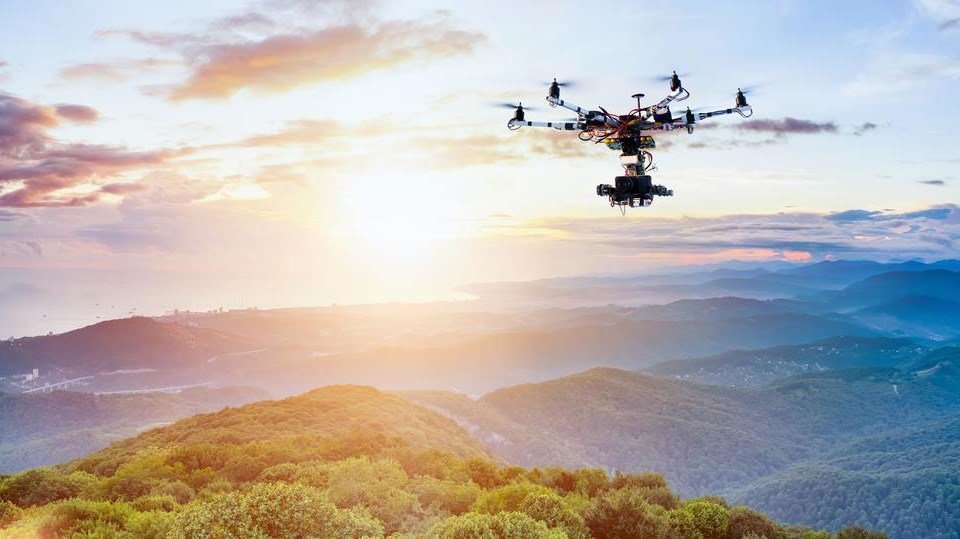 We are thrilled to announce partnership with Drone Pilot Ground School in an effort to help grow more commercial licensed drone pilots. With the number of drones growing at rapid pace, Federal Aviation Administration estimated that the number of commercial drones in the skies will grow to 1.6 million by 2021. That will be four times the number of commercial licensed drone operators in 2017.
As the demand for safe skies grow, it is becoming an important responsible to train new pilots the flight navigation safety. By incorporating the training course to understand the drone regulations and laws, new pilots will be able to navigate through the skies effectively and safely. The Drone Pilot Ground School is home to more than +10,000 students who took their course and passed the exam with flying colors.
The training course delivers all the information that you need to know and study for Part 107 exam through hybrid approach of instructional videos and text/image content. It has a price tag of $300, however, you can get it for $50 off using our special coupon discount code: AEROFLY. It is created by Alan Perlman who is a FAA-certified remote pilot with the help of an FAA-Certified Instructor to make the training course possible.
If you are looking to become a commercial remote pilot, this is a great opportunity to grab the special discount deal. Not just only you get a good deal, once you pay for the course, it is all yours forever with lifetime access and updates to keep the information relevant in accord to the FAA drone regulations. The Part 107 license is only good for two years, so you always can go back to the training course to refresh your mind before renewing your certificate.
Again, you can save $50 off the training course by entering our special coupon discount code: AEROFLY. We also are available to book for private one on one training sessions if you need help with understanding how to fly a DJI drone such as Mavic Pro, Phantom 4 or Spark. Feel free to contact us and we will arrange the schedule for private training session. Keep calm and happy droning.
Editor's Pick: