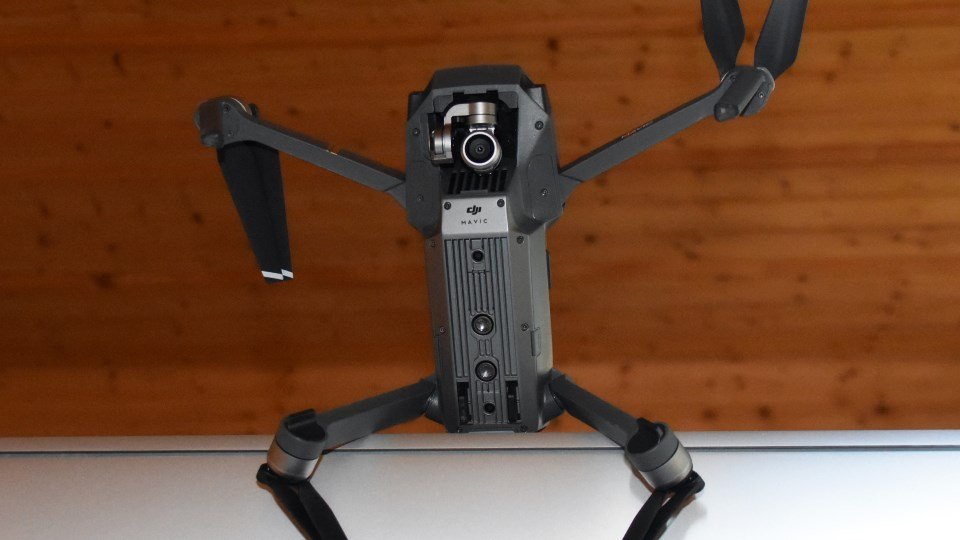 Since the brand new DJI Mavic 2 took over the drone consumer market by the storm. Its predecessor, the DJI Mavic Pro price tag has steadily dropped. Right now, you can buy the Mavic Pro "Fly More" combo pack on Amazon for Just only $999. When DJI first marketed Mavic Pro drone, it had a price tag of $1299.
It is not a surprise that the DJI Mavic Pro price has dropped since the release of highly anticipated Mavic 2 drones. If you have been wanting to buy your own DJI Mavic Pro, today is a good time to grab one while its price tag is low. While its successor has more features and better camera quality. The Mavic Pro is still a decent pick for aerial photography and videos.
Plus, the side advantage of getting a DJI Mavic Pro is its compact and portable design. Travelers, adventurers, and tourists will appreciate how affordable DJI Mavic Pro has gotten. Not only it is cheaper and smart enough for beginners to learn how to fly. This foldable flying beast is incredibly capable of capturing beautiful stills and videos.
With the right editing tools, you can definitely wow your audience. As the price continues to drop for the Mavic Pro, the Black Friday and  Cyber Monday deals are just around the corner. DJI is gearing up for these special deals. If you do plan to save your money and buy the DJI drones directly from their store, I suggest you wait until they drop the special deals sometimes early in November.
Meanwhile, several people are selling their Mavic Pro to upgrade to DJI Mavic 2. However, I do recommend you to get certified refurbished Mavic Pro since you will be protected under warranty. You can rest at ease knowing that you will have a Mavic Pro drone that is professionally certified by a reputable drone industry. Moreover, they have a customer support service that will take care of any issues that you might have.
You can track the DJI Mavic Pro price by visiting here. If you prefer to wait until upcoming special deals, you can check the DJI deals by visiting here. For more tips on how to take beautiful shots, I suggest you check out my top 8 tips drone photographers should know guide. Other than that, happy drones shopping!