With so many camera drones being available for sale on the consumer market. It is important to know that not all of them are great for photography and producing videos. If you are new to drones and wants to know which camera drone is the best choice for beginners. You will be in a big surprise because it is not one of the professional-grade camera drones or any of these toy-grade camera drones. Meet the DJI Spark, one of the best entry-level camera drones for beginners.
This probably caught some of you by surprise as DJI Spark isn't exactly state-of-the-art camera drone. There are many good reasons why it is the best camera drone for photography and making videos. It can be done without spending too much money on your very first quadcopter. While it is obvious that the quality of aerial shot captured by professional camera drones is inherently better. It is possible to transform footage captured by DJI Spark drone into a masterpiece using Lightroom and Photoshop.
Quality of Shots
It is a no surprise that the Spark drone is manufactured by DJI, a highly reputable drone industry that is well known for its popular quadcopters like the Phantom 4 Pro and Mavic Pro. The DJI Spark drone comes with several DJI signature technology such as obstacle avoidance, smart camera features, and advanced functionality that allows autonomous flight modes. This miniature camera drone is outfitted with 12MP 1/2.4-inch CMOS sensor camera. Which allows the drone to masterfully capture aerial shots at 1920 x 1080 resolution setting.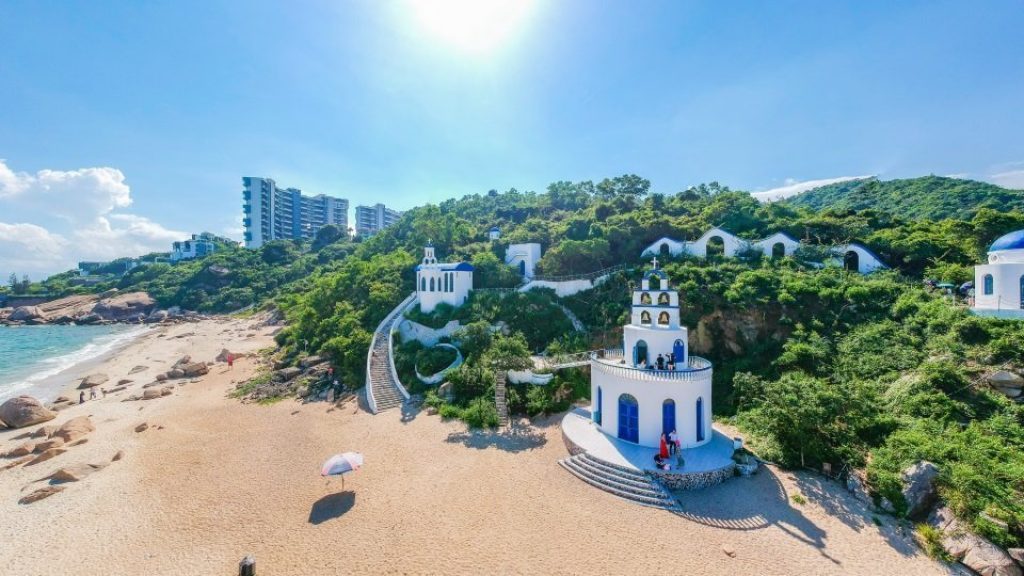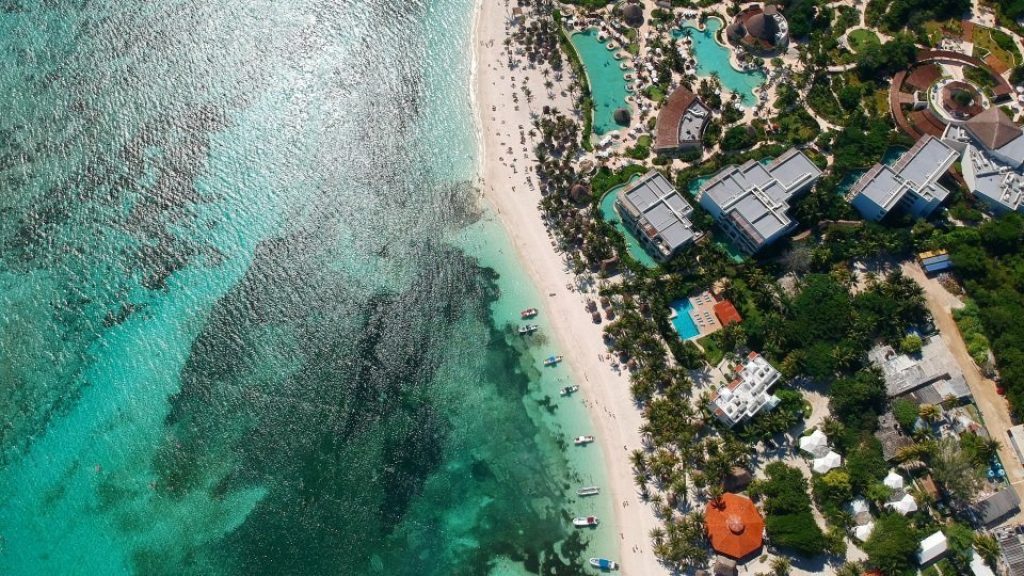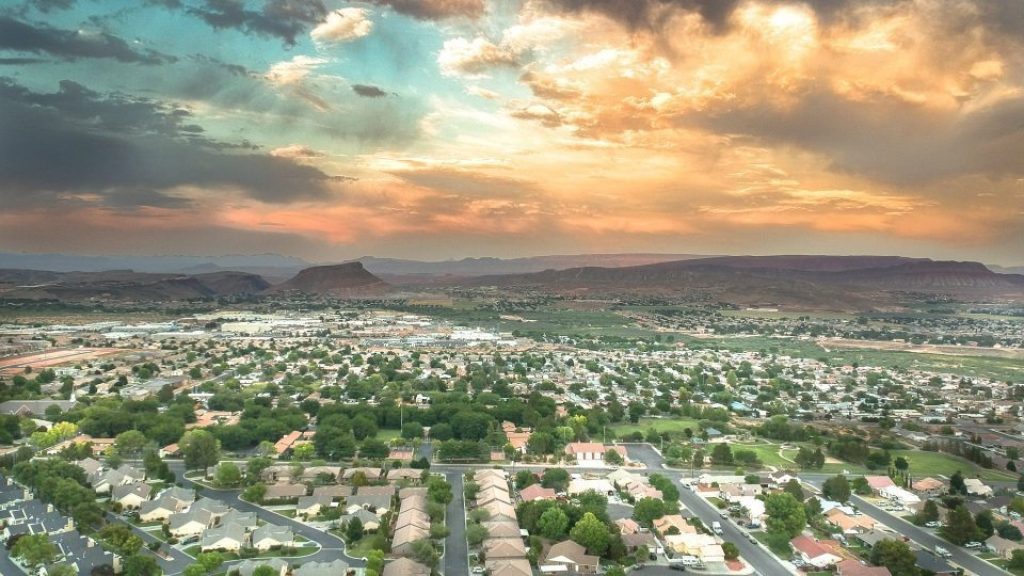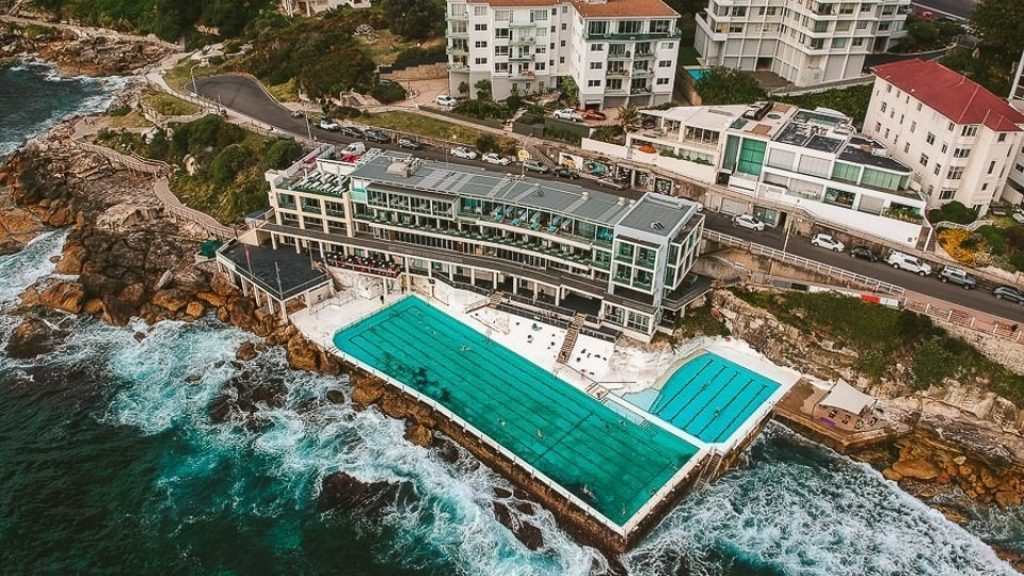 The pictures shown above are taken by DJI Spark drone. While professional-grade camera drones like the Inspire 2, for instance, can easily capture a large amount of details to bring the picture to life. DJI Spark drone has shown that it is capable of doing the same thing while delivering quality shots. To achieve these qualities of aerial shots, I recommend getting PolarPro camera lens fliters and sunhood guard.
Footage Quality
When it comes to producing video footage, the DJI Spark is somewhere between the next best professional camera drone Mavic Air and a less professional camera drone HS700 Ophelia. However, if you are like me who don't want to spend that much money on getting a high-quality camera drone. The DJI Spark might be a great option for you if the quality of video footage isn't a big issue. It is capable of recording videos at 1080P HD resolution compared to professional camera drones that capture at stunning 4K UHD setting.
The video footage shown above is captured with DJI Spark drone. To achieve these cinematic quality videos, you will have to modify its settings. Plus, as I mentioned previously that you will want to get a camera lens filter set for the DJI Spark. Because the camera lens filter will minimize the impact of sun glare and makes the footage turn out more professionally. Since the drone has smaller camera capabilities compared to expensive models. It has the potential to transform footage into a masterpiece if used correctly.
Camera Specifications
Before I get all techy about the camera specifications that DJI Spark drone has to offer in the store for beginners. The perspective of aerial images and quality is largely dependent on the lighting quality and landscape. The detail level and imaging quality is half of the battle that will be discussed in this article. First of all, the DJI Spark is outfitted with a 12MP camera mounted on a 2-axis gimbal system. Unlike popular drones like the Phantom 4 Pro, the DJI Spark camera only can rotate on pitch and row.
Furthermore, it has a CMOS sensor of 1/2.4-inch which is considered small. But, because the Spark drone is made by DJI. It is no surprise that the drone is packed with amazing camera quality. The details, imaging technology, and smart features are incorporated into the camera. Which easily makes the DJI Spark drone one of the best entry-level camera quadcopters for beginners who want to start their aerial photography career.
Comparing DJI Spark
Compared to popular high-end drones, the DJI Spark quadcopter offers everyone an affordable option. Of course, it doesn't necessarily have all the features that a remote pilot would dream of. The DJI Spark drone hella decent for beginners who wants to be able to learn how to capture shots from the sky. Plus, learning how to fly and do all of these awesome smart tricks that DJI Spark drone is capable of doing so.
Creating masterpieces with DJI Spark is a bit harder but it is definitely doable. With the right lighting conditions and perfect landscape. You will have no issues modifying these aerial shots using Lightroom and Photoshop. For a limited time only, you can order DJI Spark drone for $399 via here. It includes a remote controller and an intelligent battery pack. Since the drone is already assembled, you can fly it right out of the box.
Lastly, we have our own ultimate guide and tips about all drones. We highly recommend you to check it out if you are curious about drones. Our guides and tips cover extensively on different topics like taking care of batteries, buying guides, and more. Not to forget to mention that we have our own guides about DJI Spark drone. We hope you find this article both helpful and insightful. If you have any questions, feel free to drop a comment below to start a conversation!