Holy Stone Introduces HS210 Rogue Mini Drone Green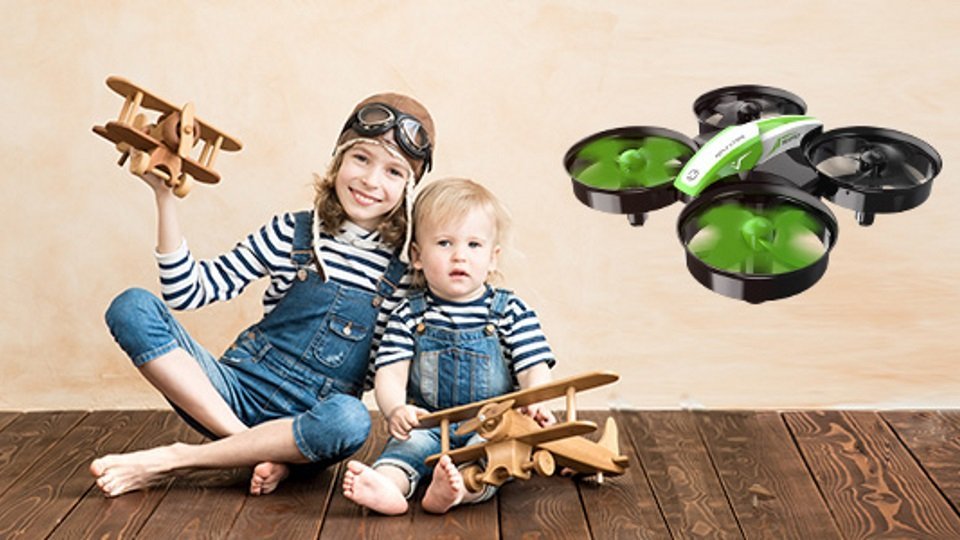 Holy Stone recently unveiled an expansion to the wildly popular HS210 Rogue in a complete different color. Introducing the green edition of HS210 mini drone. This quadcopter features the same performance and functions that the original version has. But it comes in different color designed to match your favorite style and personality. If you are a big fan of Holy Stone, especially this drone in particular.
The Holy Stone HS210 green edition is an entry-level toy-grade drone that has great aerial capabilities. Thanks to its built-in protective propeller guards and four-pronged blades. These design plays an important role in providing optimal flight experience for both the drone and beginners. Furthermore, this drone is made with durable ABS plastic material. Which makes it tough to break on impact. Beginners will enjoy the fact that HS210 Rogue green edition is carefully crafted to last for a long service life.
You will have the option to choose from these following colors: red, blue, and green. Currently the HS210 Rogue green edition can be bought only on here for the same price of the original version. The box comes with two bonus batteries which gives the drone a total flight time of 21 minutes. A great deal for beginners who wants a durable and high-quality drone to start with. Be sure to check out these other colors that HS210 Rogue mini drone comes in: