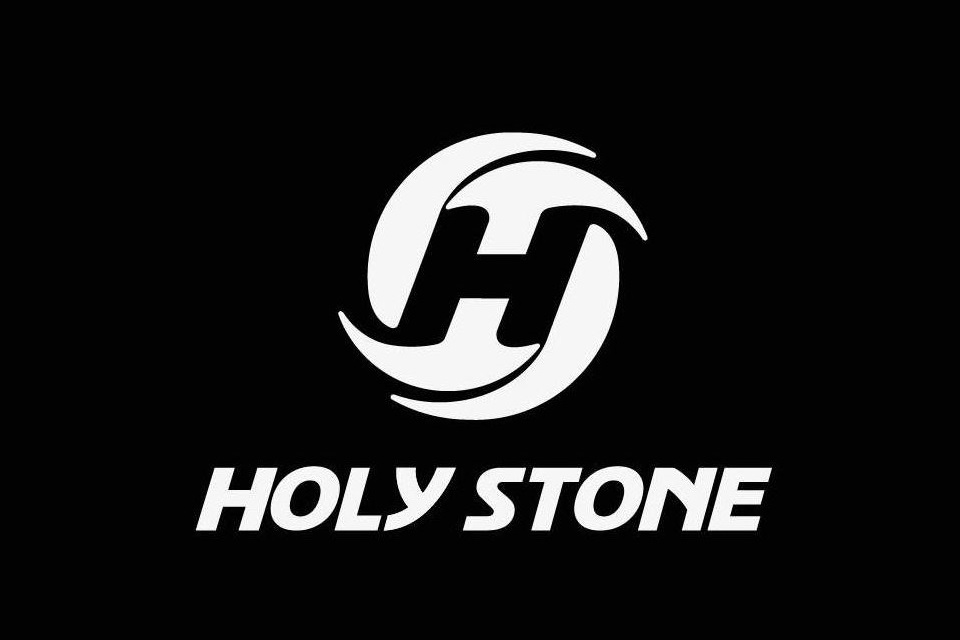 Recently Holy Stone has been making a rapid move in shaping the drone market towards their favor, especially with the three latest introduction drones to the consumer tech: HS700D Ophelia, HS370, and now HS720. If you have been following closely, it appears that Holy Stone is gearing up their drones lineup for the upcoming Black Friday 2019 and Cyber Monday 2019.
While DJI has to release a major consumer drone yet that is aimed at casual and recreational remote pilots, Holy Stone is effectively sweeping the market. Their newest gadgets feature a built-in GPS module, additional intelligent flight modes. More features make flying much simpler for beginners who are vying to become an aerial photographer. It is no wonder that they are making their drones as simple as possible.
If DJI is the world-class leading drone industry that is renowned for its camera drones, specifically the Phantom 4 drone that is the flagship product, why are they not making any move to retain the consumer market? Perhaps they are spreading too thin by expanding beyond their focus on other sections like action cameras, educational kits, and cameras. Their new Robomaster S1 Robot Tank and Osmo Action is a great success for the company but a lot of fans are wondering when they are going to release a new drone.
We recently wrote an article about the possibility of DJI working on three new models: DJI Inspire 3, DJI Mavic Air 2, and DJI Spark 2. While the rumors about these future drones' specifications are widely speculative. DJI may be holding back on their consumer products at the moment due to the integration of AirSense that will be rolling out in 2020.
For now, Holy Stone is beating DJI in the consumer tech market with its rapid releases of new models. We may see Holy Stone becoming one of the largest drone manufacturers. They may even be strong enough to break DJI's iron grip on the market. In the future, we may see Holy Stone releasing a much more advanced drone. This new drone may feature 4K HD cameras, better flight modes, and additional features.
The only time DJI will start to compete is when they realize that they are losing the grip on the consumer market. The company has an advantage over its competitors due to brand loyalty. That is what makes it tough to compete against them. So, it would be surprising if Holy Stone can manage to topple DJI's grip on the consumer market. For now, Holy Stone is chugging along with their latest flying gadgets. You can get their top three new drones below: