Why There Will Be No Major DJI Consumer Drone By End of 2019?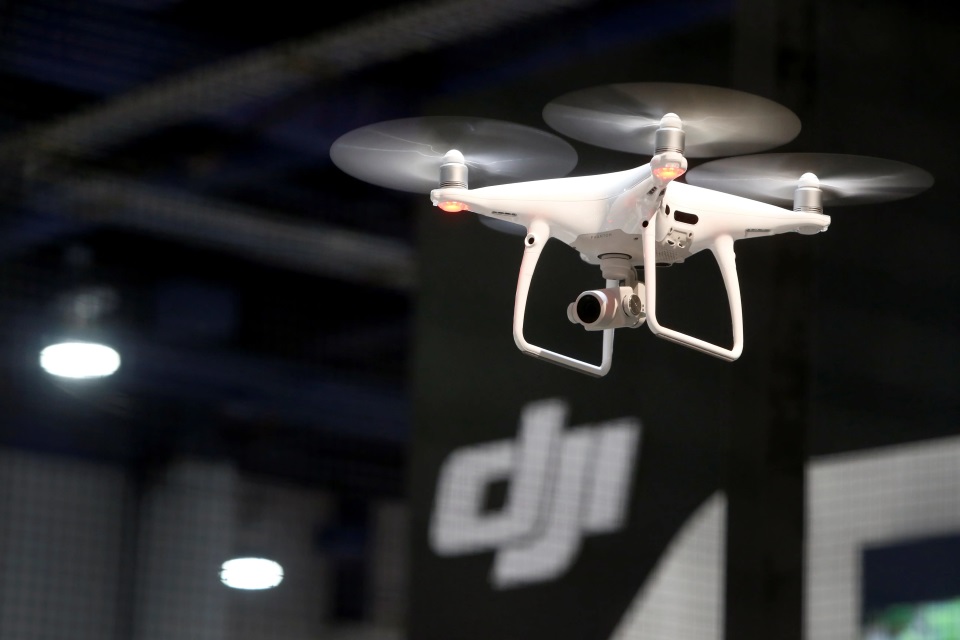 It is 2019 and we still have to hear a major consumer drone released by DJI yet. Aside from DJI's recent product launch about Osmo Action and Robomaster S1 Tank, could it be possible that DJI is holding back its production of new aerial drones due to the requirement that they need to be installed with AirSense for 2020?
If you are hoping for a major consumer drone released by DJI. Perhaps an expansion of the Spark family line that focuses on a much smaller size of the Spark drone. Alternatively, what about the Phantom 5 that DJI is secretly working on it? Are they still doing or has the project been canceled for some reason? We will never know — but there is one thing we do know for sure that DJI is working on another product that is likely to be released by end of 2019.
Hopefully, it is going to be a drone. But because of the rising concerns with several drones flying in the skies has been growing in recent years. FAA reported that there will be approximately 450,000 commercial-owned drones by the end of 2022. As a safety measure, DJI is installing AirSense technology on its new drones as a part of ongoing effort to improve safe flight systems. And to comply with the upcoming regulation changes next year as countries are taking stricter measures against operating drones.
Currently, AirSense technology is limited to Mavic 2 drones. DJI plans to expand this technology to its future drones like Phantom, Spark, Inspire and other projects that are currently work in progress. While DJI may release another product by the end of 2019. It most likely won't be a major consumer drone that we have been hoping for, especially with the Mavic Series and Phantom Series.
We only can speculate as to what the next product is going to be. Because DJI still has to launch a new drone since its last release was Mavic 2 in August 2018. At this point, it is probably going to be an iteration of DJI Spark in a much smaller version. But from what we have seen with every iteration, they only get bigger, not smaller. So the DJI Spark 2 is probably out of question until next year.
Another potential candidate is the DJI Tello. It was launched in 2017 with a focus towards beginners and students who wants to learn how to program and code. Since the recent launch of DJI Robomaster S1 Tank, the company probably learned quite a few new things that they can utilize to expand upon the Tello drone. Hence, they can launch a brand new DJI Tello 2 drone that incorporates some of the features as seen in the Robomaster S1 Tank.
Even though if DJI doesn't release any major consumer drone at the end of 2019. We will have to wait for the release at the beginning of 2020 when they are ready to introduce their latest projects with AirSense technology. What do you think of DJI possibly not releasing any new aerial drones by end of 2019? Share your views and thoughts with us by commenting below in the comment section. If you have any question, feel free to ask and we will answer your question,