Xiaomi FIMI X8 SE Poised to Compete With DJI Mavic Air and Parrot Anafi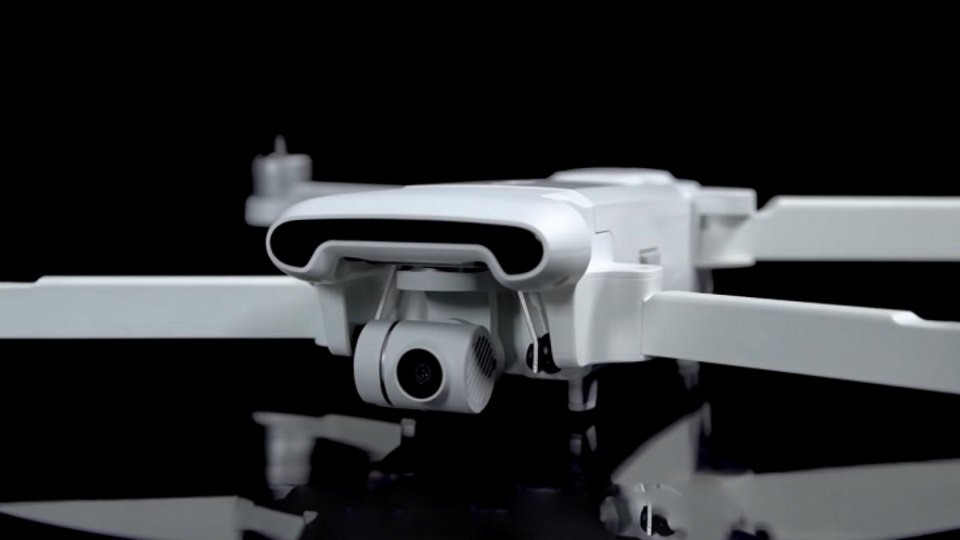 The brand new Xiaomi FIMI X8 SE is a professional-looking foldable drone. It'll be competing directly with DJI Mavic Air and Parrot Anafi, both the most popular foldable drones. The Xiaomi FIMI X8 SE drone features an impressive 12MP camera mounted on a 3-axis gimbal stabilizer. With the capability to record stills and videos at 4K Ultra High-Definition resolution setting.
Plus, this foldable drone introduces a wide array of intelligent flight modes thanks to its built-in GPS module. The newest FIMI drone introduced by Xiaomi, a Chinese-company, is looking at some serious competition along with DJI. Let's take a quick overview of what the FIMI X8 SE drone has in the game for everyone.
Xiaomi FIMI X8 SE Drone
The new Xiaomi FIMI X8 SE the second and most exciting drone we've seen from Xiaomi so far. Their FIMI A3 is a compact drone that features a 1080P HD camera on a 2-axis gimbal stabilizer. The FIMI A3 looks like to be a direct competitor to DJI Spark with an insanely low price tag of $275. That said, Xiaomi has set its eyes on the DJI Mavic Air with its latest gadget: the FIMI X8 SE model.
This smart and portable drone features a mouthwatering 5,000 meters remote control distance and 33 minutes of flight time. These are quite impressive numbers for a $499 drone. What's even more impressive is that the new Xiaomi FIMI X8 SE drone has a flight time of 33 minutes that beats the DJI Mavic 2. Furthermore, this drone can record videos on 4K UHD resolution at 30 FPS with a video bitrate of 100 Mbps.
It also can capture aerial shots, saving these shots as both F-Log and DNG raw. Thanks to its multimedia support, it's easier than ever to create masterpieces using Lightroom and Photoshop. The FIMI X8 SE drone's camera features a Sony IMX378 with a 1/2.3-inch CMOS sensor.
Xiaomi FIMI X8 SE Features
This smart and portable drone is packed with intelligent flight modes including hyper-lapse, image tracking, and custom waypoint modes. Not only it is brimming with features, the X8 SE drone includes Cineshots such as Rocket, Dronie, and Spiral. Plus, its camera can zoom up to three times without losing the image quality. Making it one of the most powerful and advanced drones at its price tag.
Just like the Mavic Air, the new Xiaomi FIMI X8 SE drone encompasses compact and foldable design. Which makes it an ultraportable drone that only weighs 790 grams. When it's folded, it's slightly bigger than a large smartphone. Or approximately the size of a brick. Xiaomi promised that this drone will be quieter and capable than its original 4K Mi drone.
Moreover, they completely redesigned the remote controller that supports both smartphones and tablets. That will allow you to view the live video at HD resolution while you're flying the drone.
If you're looking to upgrade to one of these professional-grade camera drones. The Xiaomi FIMI X8 SE drone looks to be a strong competitor given the fact that it is likely to blow the DJI Mavic Air out of the air, no pun intended. You can order the Xiaomi FIMI X8 SE drone on Amazon.