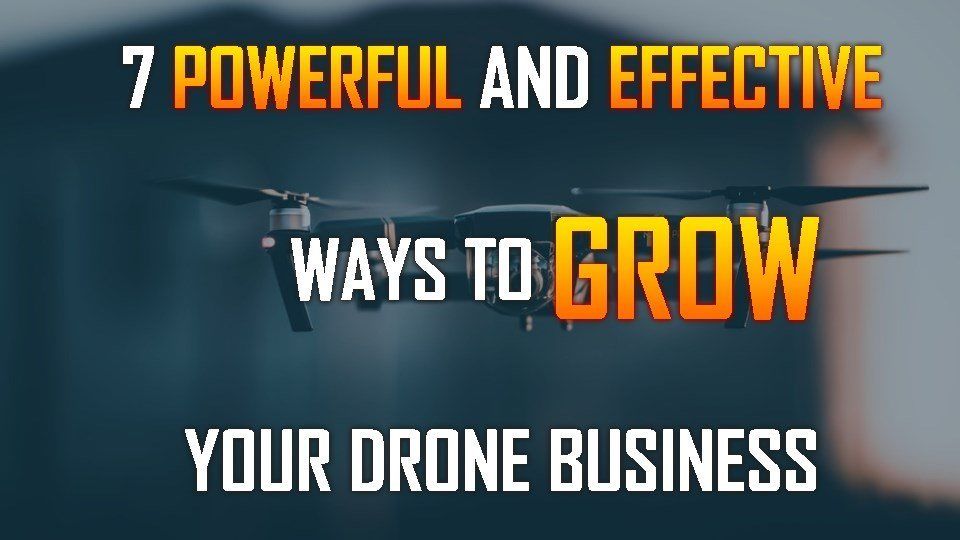 Growing your own drone business can be both a challenging and rewarding experience. This is usually with limited resources to invest which can be quite difficult to do so. However, starting your own drone business off to a strong start is essential. In my guide, I will share 7 powerful and effective free ways you grow your drone business. These ways do not cost you any money, aside from in your free time. Without further ado, I am listing 7 tips and tricks that you should do to grow your drone business without investing too much money into it.
Build Relationships
This is the single most important thing when it comes to building your own drone business. If you are just starting, I suggest you go out and meet people. The best way you can do is to attend meetings and panel discussions at your colleges. There are so many events and opportunities that are free. Plus, these people who go there are almost always eager to meet you as you want to meet them.
For every new person you meet, there is a possibility that this relationship you create will last for a very long time. It is important to think about how that person can be a value to others in your network as you grow. The more you invest in building relationships, the greater the return will be.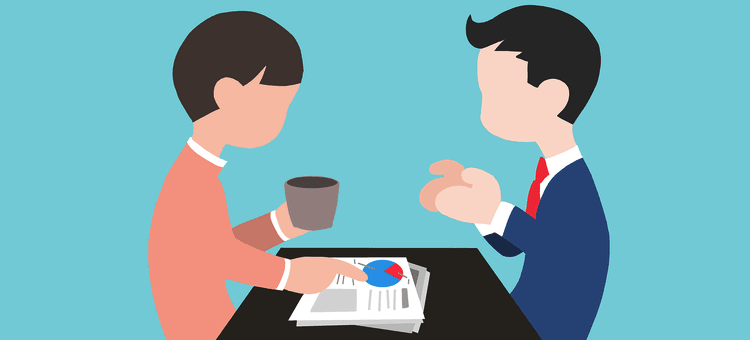 Be Valuable
Listen, exchanging business cards isn't enough. When you are meeting other people, don't think about how they can help you. Think about how you can help them. Do you know who your new contact should meet? Also, do you know what other events might be an interest to them? You must give valuable value. Every person you meet wants to have people who can help and be valuable is the best asset you can have to get a fast and honest value in return.
If you want to be considered valuable, you need to know the importance of a relationship as a broker and thought leader. All of these happens through actions, not promises. If you connect to people consistently to relevant contacts and information to help them achieve their goals. Even when they do not ask for help, then you are bounded to get similar value from the right people within your network.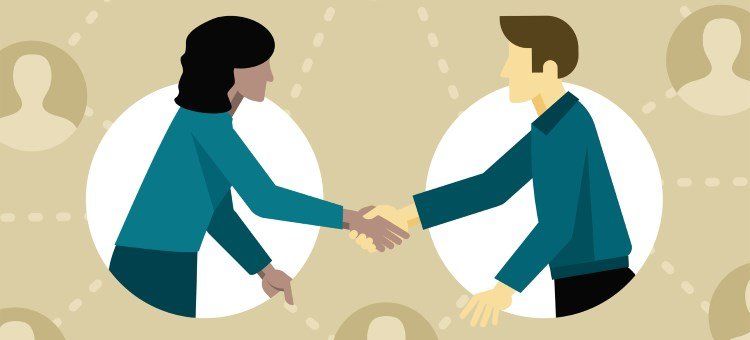 Think Out Loud
If you want your drone business to grow. You need to think out loud and find ways to make your name easier for the public to understand you and what you do. Let's be honest here, you don't need to go to a newspaper and write a column for New York Post about your drone business or your ideas. The most simple and effective way you can do is post in the comment section on industry publications.
For instance, if you read interesting news about drone regulations, articles or something relating to it. All you need to do is draft a response and send it in. Many publications will be happy to share your articles. Alternatively, you can just start your blog via Siteground, they offer a good bundled deal for your website hosting plans. Plus, they have tutorials to help you get started with blogging about your drone services business.
Write about something and make it free. People go crazy over free stuff and they love it. Seriously. If you do own a blog, you should offer free publicity. Just don't limit your drone services, talk about what you do. Share your work, experience, and articles. Not only people love it, but you also get to meet new people and give them the reason why they should come to you. It is an amazing way to build a new relationship. Plus, giving away free stuff can spark good marketing and press opportunity if done right.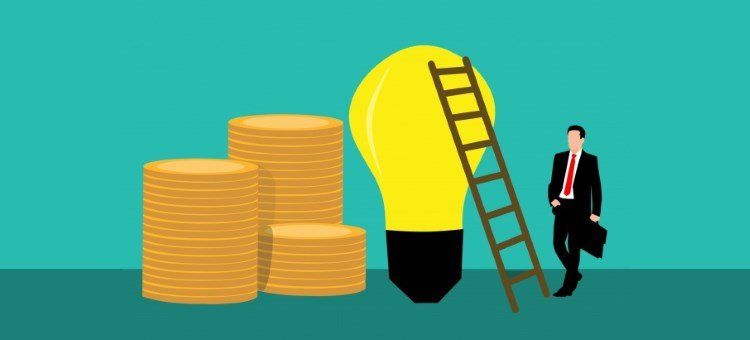 Record Stats
As your business grows, you need to keep stats. Every number matters. The information you have in your hands right now is important to your next decision-making tomorrow. If you are generating traffic on your website due to the post you published on an industry. That is good to know. If you are getting a lot of referrals for your drone services, it is great to know who referred you.
Build, develop and expand your networking throughout online and in person. Having strong networking can make you a formidable competitor when it comes to providing information and services. So, keep the number and record your drone business growth. See what you are doing so well and keep that way. What you are not doing so well, work on it, modify and improve to cover your base points.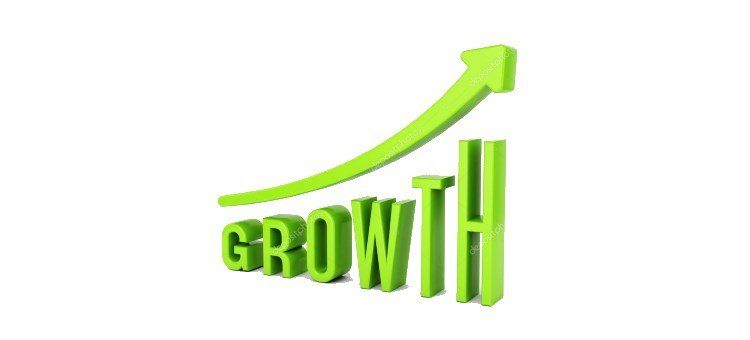 Be Patient
Did you know that around 20% of small businesses fail within their first year? That number goes up to 30% after the second year, according to this article published by Fundera. When you are starting, you need to be patient. Don't expect everything to just work out and watch the money flow in all of sudden. If you are starting your own drone business, you need to invest your time in building the network, developing relationships and providing value to them.
Give out something free, appreciate them and share how you can help them. They will keep it in their mind and when the time is right, you will be the first person to ask. Once you have established an ongoing relationship, you must maintain these relationships. In the first project meetings, you should impress your clients with the work you are doing for them. They will be the first person to tell their family and friends about how great your work is. As of a result, this will create a domino effect that will bring more attention to your drone business.
Be Upfront
Nobody likes people who are sleazy about price and neither do I too. In the business world, you need to be upfront about the price that you are selling your services to them. Make it transparent, visible and easy to find for your clients to see. I suggest that you post it either on your services page with pricing plans. If you choose pricing plans that vary based on the properties sizes or special occasions, then you should add "request for a free quote."
When it comes to discussing the price, be sure you present clear and understandable for the clients. Explain to them how they add up that makes your price tag justified. If they dispute and want to lower the price, listen to them. Then you have three options: make a counteroffer, accept their pricing offer or drop the plan. However, in my experience, maintaining an ongoing relationship is equally important as it is to have a steady flow of money.
You can't please all the people you meet. But at least, if you are upfront with the price, the people will appreciate you for being honest with them. They will be more than likely to meet you with a drone job offer when the time is right. The business is a world full of competition. So, as long as you are upfront and offer excellent services value, what do you have to lose, right?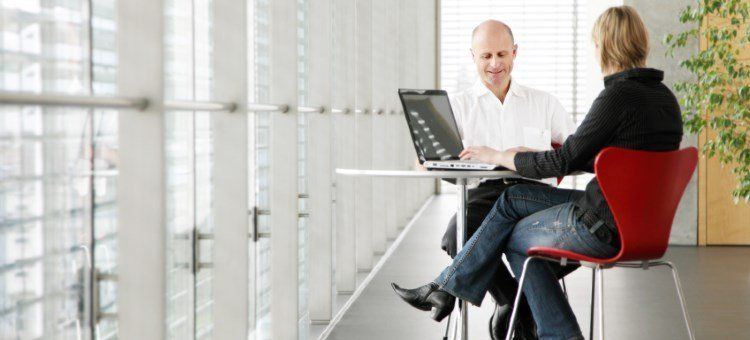 Be Consistent
This is one of the most effective ways you can do to grow your drone business is to be consistent. If you show high-quality work that you have done on multiple projects to your clients. Then they have a reason to expect that your work will be of high quality for their project. If you deliver low-quality images or footage to them and they don't match what services you provide to the clients. That is one of the easiest ways to blow up your drone business.
Be consistent with your work, procedures, and tasks. Delivering high-quality footage and best services should be your high priority. Money comes last. Once you finished producing footage for your client's project. Meet with them, discuss and make edits before finalizing the footage. When I worked for a real estate agency, I had to go through several edits before my client was satisfied with the work. In your plans, agreements or services, you need to be consistent with what you can offer.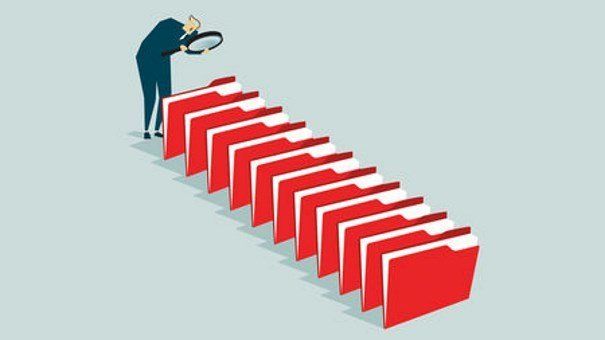 That's 7 Free Ways to Grow Your Drone Business
Don't be too proud to adapt great ideas from other drone business to grow yours. Check out what the top drone industries are doing that is giving them the brand and learn what you can do to become like them. Find what you can do to become a competitor, locally, online or even internationally if your brand goes that far. That's 7 free ways to grow your drone business. I suggest you follow my number three tips and leave your ideas in the comments section below.
Editor's Pick