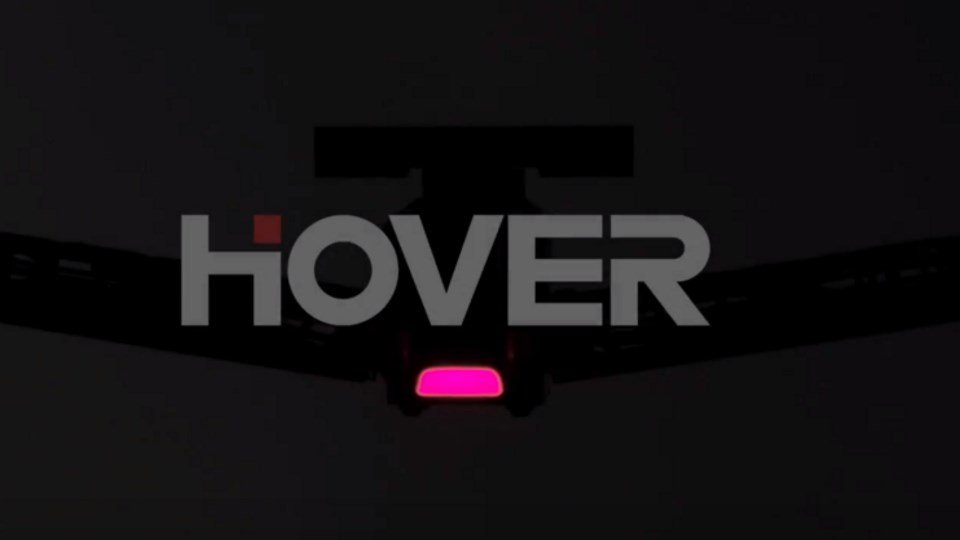 Since the original Hover Camera Passport was released a few years ago as one of the safest quadcopters with built-in cage. It is one of the smartest and autonomous drones designed for beginners. Thanks to its foldable and compact design, it is especially very popular among travelers and tourists. It quickly becomes the drone that solves all of these stories that people fly to take a selfie and end up losing their fingers.
Because the Hover Camera Passport gets a lot of attention, several retails start selling in their store. However, recently the company announced that they will be launching a new Hover 2 drone on November 14th. From what I know so far that the new Hover 2 drone is capable of flying itself. It doesn't tell us anything that much about the drone and its features. So, my best guess is that it applies to its predecessor.
You can check out the promo video below:
Bigger, Smarter and Better?
From what I can tell, the drone does look slightly bigger and better. As the title gives away mere suggestion that the new Hover 2 drone is smarter. But, the only two questions that I have are: what are these two things that stick outside of its heads? Is it a camera or handlebars? Is it going to be big enough to install modules on the drone?
What it appears to be very likely that the thing on top of the module will serve as a flasher for emergencies or aerial photography. Also, it could be a form of sensor that will provide the new Hover 2 drone the ability to perform better. Perhaps they did that so that people can add modules on top of the drone just like the Mavic 2 Enterprise does.
However, the video trailer doesn't give out that much information about brand new Hover 2 drones. From what it looks like a skateboard rather than a professional and consumer drone. But what we can at least expect is portability and compact just like the Hover Camera Passport.
Keep your eyes peeled for next week. I will be reporting on the new launch, looking into the features, performance, and functionality of brand new Hover 2 drone. As well as assessing the impact that it will have on the consumer drone market. Stay calm and happy flying!
Editor's Pick