DJI announced that the production of the Phantom 4 series is no longer being made. This leads the speculation to possibly of releasing a brand new Phantom 5 drone shortly. Currently, when you check out the DJI Phantom 4 drones on Amazon site, you will notice that they no longer sell brand new quadcopter. This suggests that DJI discontinued Phantom 4 production.
This is historical because DJI is well known for stopping the production of previous Phantom models when they are about to release a brand new Phantom drone. Like for instance, the Phantom 3 drones have been discontinued since the Phantom 4 launched.
As of now, the DJI Phantom 4 is discontinued. This indicates that the brand new DJI Phantom 5 might comes out soon. That being said, we have been fooled before when it comes to the possibility of releasing DJI Phantom 5 in November. Unfortunately, that didn't happen as we hope it would be.
Even though this is one of the main possibilities why DJI decided to stop the production of Phantom 4 drones. I have several other theories why the Phantom 4 drones production halted. And there are several reasons why I think DJI did that on purpose.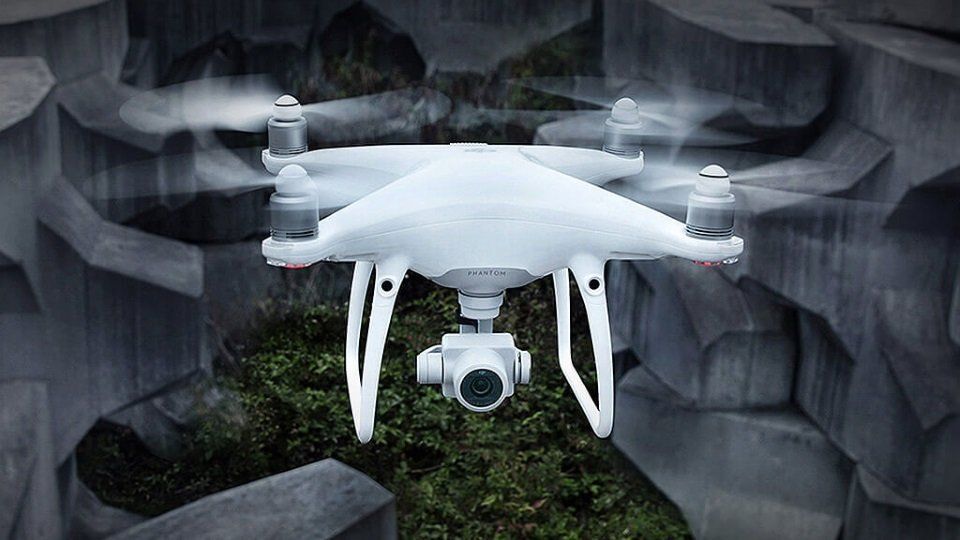 Other Reasons Why DJI Halted Phantom 4 Drones Production
While the DJI Phantom 4 drones are no longer in production and are out of stock. The expected release of Phantom 5 might not the main cause behind the discontinuation of Phantom 4 drones. This might be the reason behind halting the production: the release of Mavic 2 drones.
Release of Mavic 2 Drones
It could be a possibility that DJI is trying to prevent cannibalization of its own drones market by reducing the number of professional-grade camera drones. Of course, with the goal focusing on their popular Mavic series.
The idea of this is prompted by the debut of Mavic 2 Pro as an alternative option to the popular Phantom 4 Pro. But, there are three different types of Mavics being promoted such as the Mavic Pro Platinum, Mavic 2 Pro, and Mavic 2 Zoom.
Replacement Parts are Hard to Get Due to Fraud
One high likely possible reason about discontinuing of DJI Phantom 4 drones is due to fraud. This could be the reason because DJI cut the key relationship with suppliers due to widespread fraud that was found at the company recently. Just in case if you didn't hear about it, but DJI found out there was widespread fraud within the company back in January.
The company said that it will cost them up to $150 million. Because employees were falsely inflating the cost of parts. Which led to them pocketing the difference. As of a result, 14 employees were fired over the discovery.
To add more fuel to the fire, this reason is supported by a tweet by DJI stating: due to a shortage of parts from a supplier, DJI can't craft more Phantom 4 drones until further notice. Please do notice that the bold statement was included by us.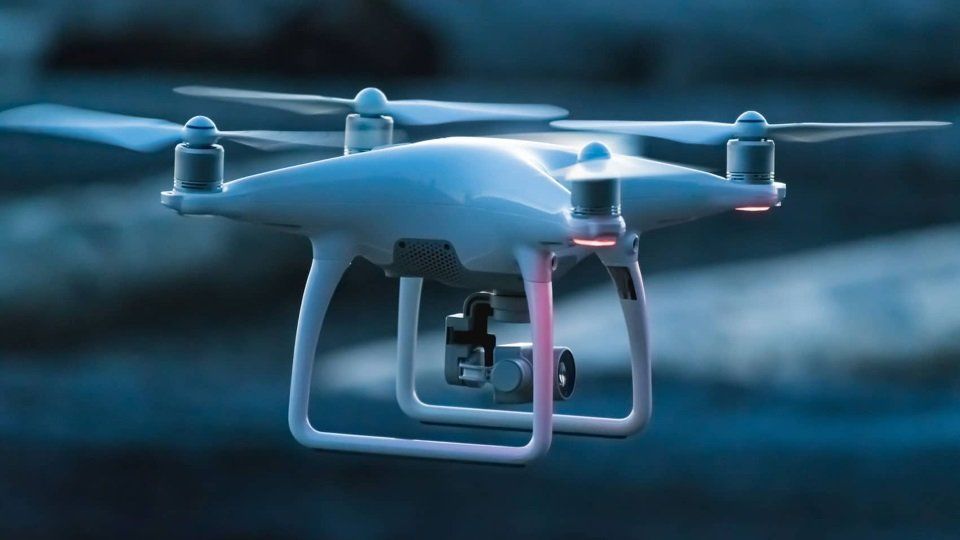 DJI Just Wants to Tease Us With Phantom 5 Release For A Little Bit More
As the DJI Phantom 5 first leaked in November 2018. It generated a lot of buzz in the drone industry that DJI might release Phantom 5 at the "Life is Big" event last year. Although, they released the Osmo Pocket instead. Which is a little bit disappointing for some of the drone enthusiasts who are looking forward to it.
However, if DJI is serious about planning their next drone release. They are pretty darn quiet about it.
At the same time, rumors concluded the possibility of improvements that we will see from their next Phantom model. Which includes the following:
360-Degree Obstacle Avoidance Systems – The DJI Phantom 5 drone will now have obstacle avoidance systems in all directions.
Improved Flight Speed – Currently Phantom 4 has a maximum flight speed of 45 miles per hour, the Phantom 5 will have a maximum flight speed of 55 miles per hour.
Bigger Control Distance – The brand new Phantom 5 will have a maximum remote control distance up to 5 miles, possibly farther up to 6.2 miles (10,000 meters)
Interchangeable Camera – This is a breakthrough technology. If the Phantom 5 drone were to include an interchangeable camera, it will quickly become one of the professionals' favorite quadcopters for doing their drone business.
Of course, these all are just speculation.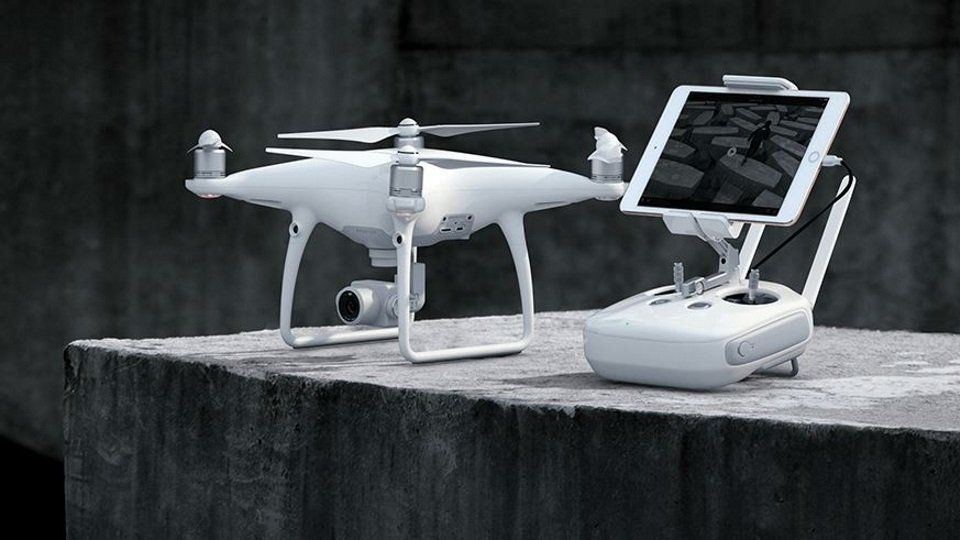 Stay Tuned for Updates
In the next few weeks, we are interested in seeing what DJI will do next. Whether they will decide to release the Phantom 5 drone that everyone has been waiting for. Or they will continue to push their brand new popular Mavic 2 drones. In an attempt to draw the attention away from the Phantom 4 drones. Which could be one of the main motivation why DJI decided to stop the production of Phantom 4 quadcopters.
Share with you what you think of DJI Phantom 5 drone. Do you think it might come out soon or is it just that DJI is playing games with us? Feel free to drop a comment in the comments section below.
Update: June 2020
For almost a year, since DJI announced that they were no longer able to produce Phantom drones due to a shortage of parts, the DJI lineup has been brought back from its hiatus. They are now once again selling the Phantom 4 series drone.
A DJI spokesperson explained again the reason Phantom was discontinued only because of the shortage of parts from a supplier. They apologize for any inconvenience it may have caused and thank the customers for their continued support of DJI.