If you thought that DJI Mavic Pro is good enough to beat Autel EVO. You are in a surprise because there are top 5 good reasons why Autel EVO is a better choice compared to DJI Mavic Pro. Before I share the top 5 reasons, I want to briefly introduce Autel Robotics to you. The Autel Robotics is a U.S based company that is well known for producing high-quality quadcopter. Their brand is well known for X-Star Premium that is seen as a popular alternative to DJI Phantom 3 drone.
However, Autel Robotics has recently stepped up its game by introducing the Autel EVO. Which is a foldable drone that features impressive camera packed with a ton of features and amazing performance capabilities? Some even went far that the Autel EVO might be the next DJI Mavic Pro killer. But, you are going to find out if the Autel EVO beats Mavic Pro in this article. Without further ado, let's find out the top 5 good reasons why Autel EVO beats Mavic Pro drone.
Better Frames Per Second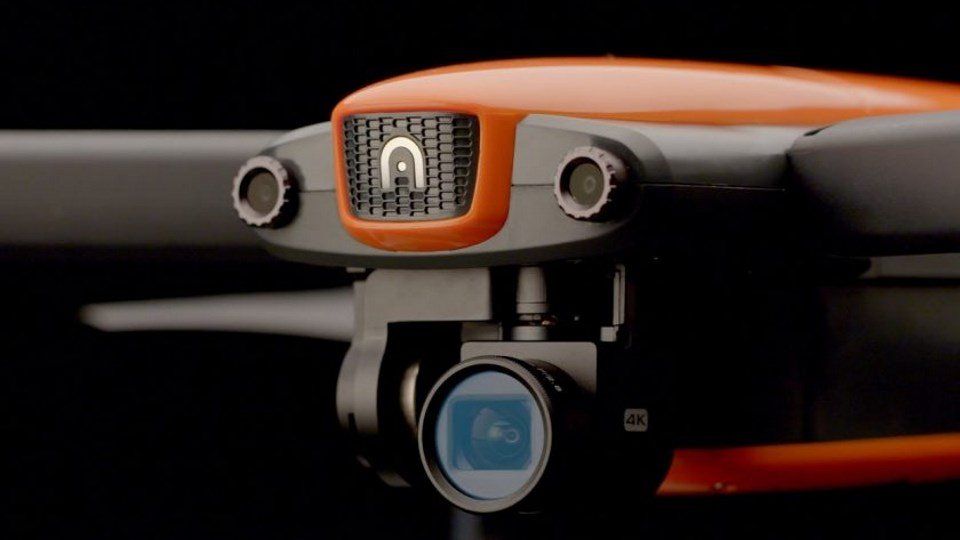 Believe it or not, the Autel Robotics comes with a 12 million pixel camera that is capable of recording videos at 60 frames per second. Currently, both DJI Mavic Pro and Mavic 2 only can record videos at 30 frames per second. This puts the Autel EVO ahead of them in terms of producing professional and smooth aerial footage. Even more so, the Autel EVO is portable which puts Mavic Pro and Mavic 2 to shame because of how superior their camera quality is.
If you are the type of person who would prefer to have a drone that can produce smooth video at 60 frames per second. There are several reasons why one would prefer a video with 60 frames per second over 30 frames. Generally, a drone that can capture videos at 60 frames per second can produce more fluid and will allow flexible editings such as slow movement options and special effects. Now, who doesn't want it when you have Autel EVO that can do the job?
Related Article: Top 6 Cheap Selfie Drones That Will Make Your Holidays Special
Built-in Screen HUD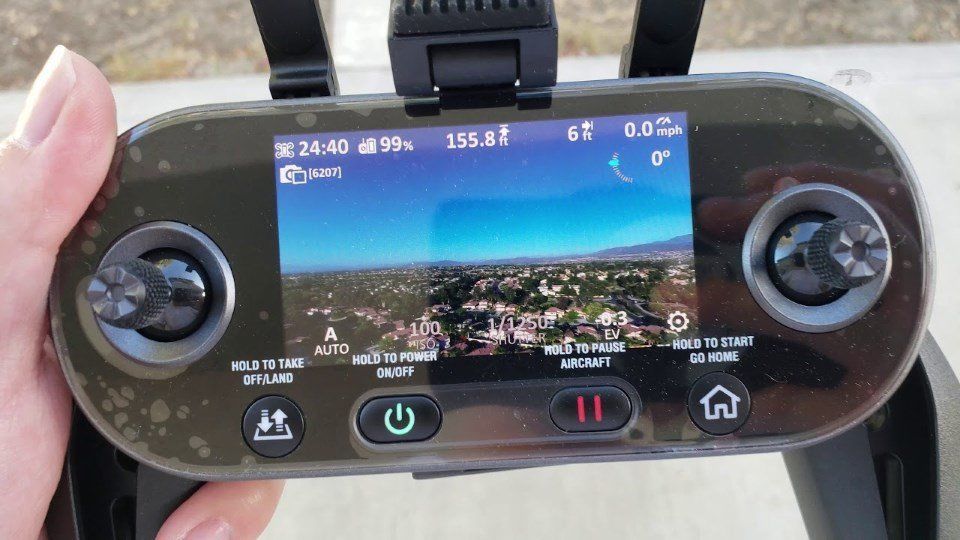 For the majority of DJI drones, you are required to have your smartphones and tablets. Sometimes, you will need to purchase a mount holder extension if you need to hold your mobile devices. These can add up the cost quite expensive and you are looking to spend around $300 to $400 more in addition to the drone that you are planning to buy. How nice would it be if the remote controller comes with an integrated HUD screen so that you can see what's going on from aerial view?
Autel EVO remote controller introduces an integrated HUD screen that lets you see the video in real-time. Unlike smartphones and tablets, the remote controller uses 5.8GHz that is far more powerful compared to the 2.4GHZ and 2.43GHz that most high-end drones use. Not only the remote controller is reliable, but they also are less likely to lose connection and the video you see is updated in near-instantaneous real-time. Because the frequency signal is so strong, it will let you fly further without having to worry about losing the connection.
Related Article: Top 5 Best Selling and Popular Foldable Drones for Remote Pilots
Durability Built to Last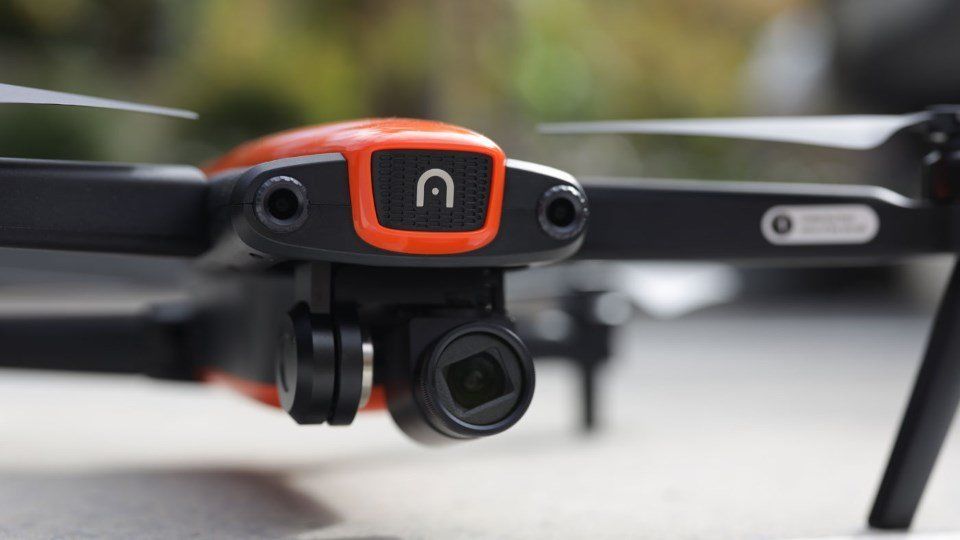 The Autel EVO is designed with portability in mind. It was built with quality craftsmanship that is meant to last for long service life. Each component of the EVO goes through multiple tests before the assembly. The Autel EVO must undergo a rigorous flight test to ensure the quality and performance is top-level before leaving the factory. This goes to show how serious and strong contender the Autel EVO is.
While the Autel EVO drone resembles a similar design layout that the Mavic Pro does. It is much durable due to stronger alloy and better material that improves its overall durability. For DJI Mavic Pro, it would require around 30 feet above the ground on impact to break. For Autel EVO, it requires around 35 feet above the ground level to break on impact. It just goes to show that the Autel EVO is built and crafted better than Mavic Pro.
Related Article: Top 7 Best Foldable Drones for Beginners: The Ultimate Starter's Guide
Longer Flight Time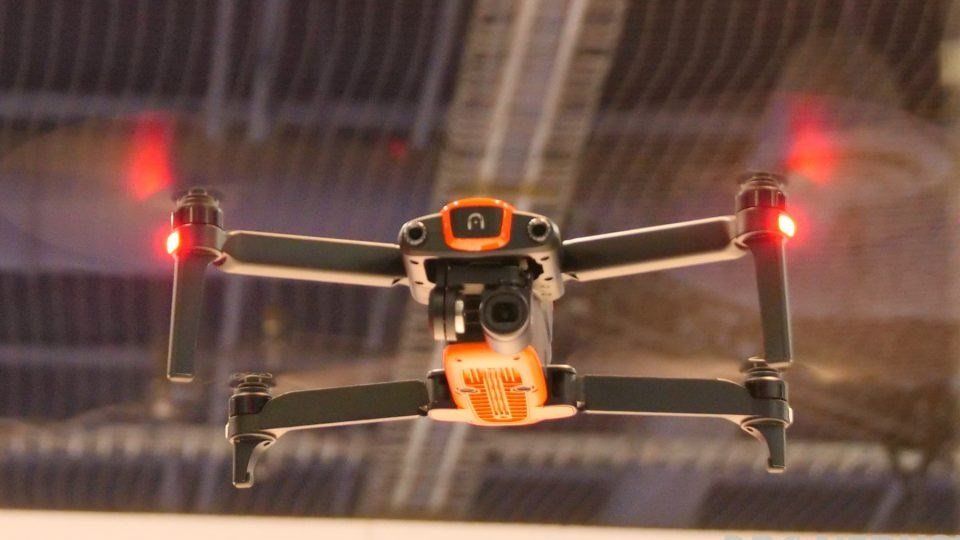 Another reason why the Autel EVO drone beats Mavic Pro is longer flight time. The Autel EVO battery gives a flight time of 30 minutes which is at least three minutes longer compared to the Mavic Pro. That means, the EVO can fly much longer time. It is an important factor for professionals and beginners who needs to be able to have at least plenty of flight time to capture perfect aerial shots. Furthermore, the Autel EVO battery is cheaper compare to the DJI Mavic Pro battery.
Overall, this is one of the main reasons why beginners and professionals will prefer Autel EVO over the Mavic Pro due to the cost factor being cheaper. If you were to buy four batteries, you will be able to fly for up to 2 hours. Whereas you will need to invest five DJI Mavic Pro batteries to achieve the same amount of flight time. Not to mention that it is more expensive compared to Autel EVO drone.
Related Article: Best 5 Professional and Commercial Drones That Makes You Money
More Choices and Flexibility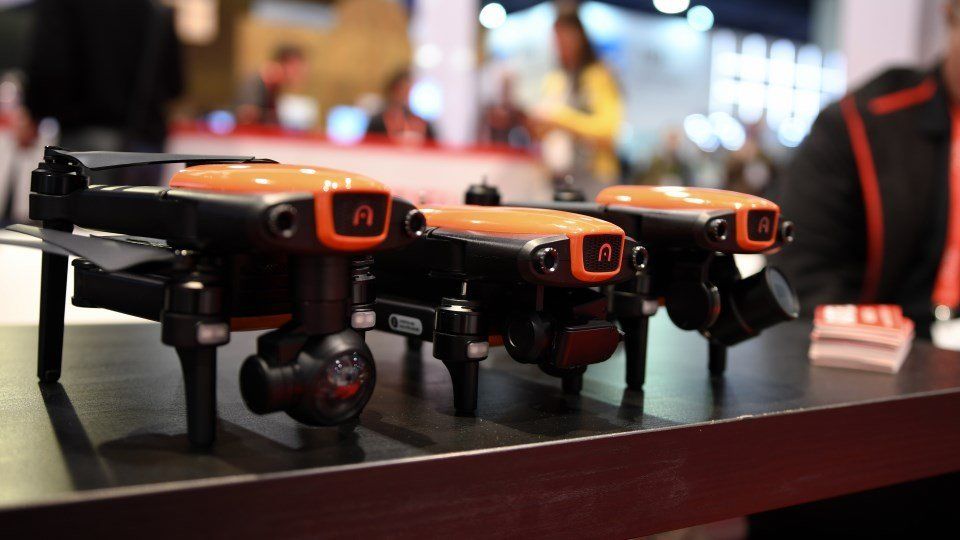 Finally, we have reached to the last top 5 reasons why Autel EVO beats Mavic Pro. One of the best reasons I have been saving is flexibility and choices. As you can see that there are at least three different types of cameras that you can mount on the Autel EVO. Unlike the DJI Mavic Pro which only has one camera choice. This allows beginners and professional remote pilots to choose their camera. Furthermore, they can upgrade the camera or switch to a specialized camera if needed.
Which means the Autel EVO can be modified into a true enterprise drone to provide services for all kind of businesses if needed to. When it comes to shopping for a professional-grade drone, flexibility and a lot of choices is the most important factor. After all, if you are looking for a drone to make money, you will need a drone that is capable of doing it. That's what the Autel EVO drone is for. You can check its price and see all of its features on the official page.
Related Article: 7 Quick and Important Tips for Beginner Drone Pilots
Conclusion
Now you know the top five reasons why Autel EVO beats Mavic Pro. If you know any reasons why people should choose Autel EVO over Mavic Pro. Feel free to drop a comment in the comments section and ask a question. We will get back to you as soon as possible. Happy flying and fly smart!