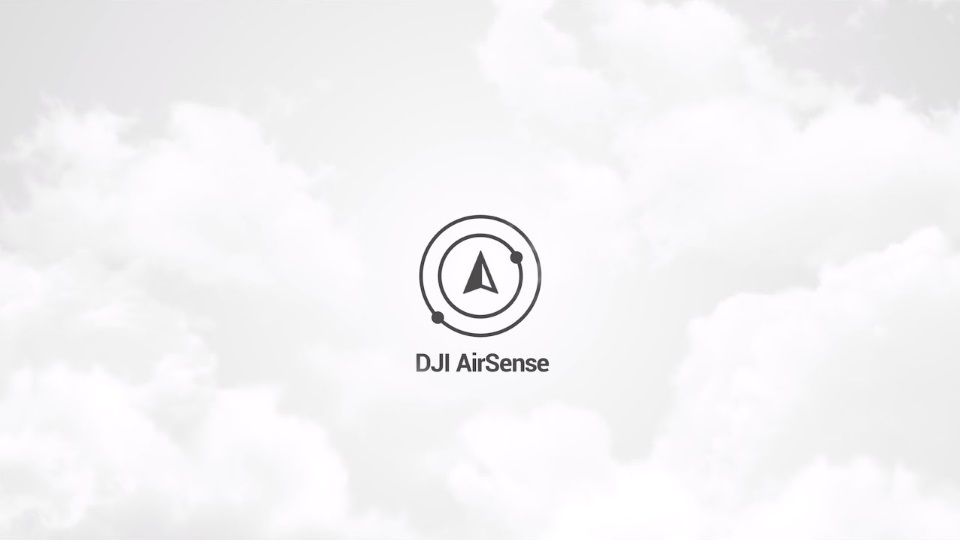 One of the main concerns when it comes to flying the drones is airspace and safety. The drone operators must yield to manned aircraft. Fortunately, DJI has found a way that makes this process, even more, easier than ever before. Introducing DJI AirSense technology for drones. In this article, you'll learn what the new DJI AirSense technology does for the drones and how it will benefit you as a drone operator.
The DJI AirSense is the next step that helps make the airspace safer for all aircraft. It uses ADS-B technology which is utilized in all airplanes and helicopters. Furthermore, the DJI Go 4 App will be updated that notifies the user when a manned aircraft is nearby the drone. In addition to that, airplanes and helicopter that doesn't have this technology must install AirSense by 2020.
Which means we're taking a step closer to flying safer. Currently, you can find AirSense technology installed on DJI's drones like the Mavic 2 Enterprise and future generation of drones that weigh more than 250kg. It is also one of the possible reasons why they haven't launch any major consumer drones this year. Which makes it very likely for DJI to introduce Phantom 5 or Inspire 3 next year.
How the DJI AirSense Helps You?
There are several ways the new DJI AirSense will benefit you as a drone operator. Along with the integration of ADS-B technology, it'll improve features like Return to Home, Altitude Limit, Geo-Fencing, and Obstacle Avoidance by providing the remote pilots additional situational awareness when they're flying. With more drones flying in the skies than helicopters and airplanes combined, it's the next step leading to safer airspace for everyone.
This is one of the most positive news yet for the drones this year. As I can imagine, consumers will be able to enjoy flying the drones without worrying about other aircraft in the next few years. What do you think of AirSense that DJI is implementing in their next-generation drones and aircraft? Share your views and thoughts with us by commenting below in the comment section.