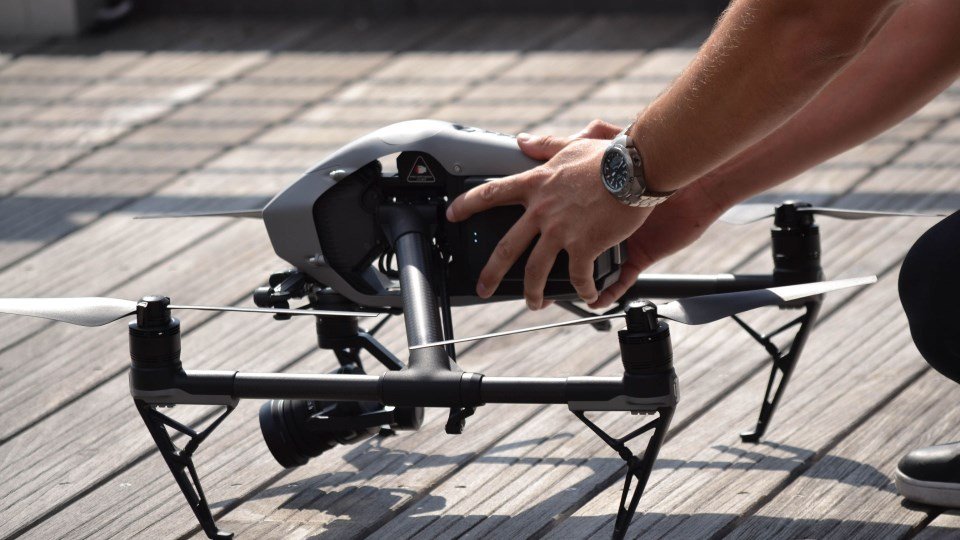 Looking for the best FAA training course to study and ace your Part 107 exam? The Drone Pilot Ground School is the class-leading FAA training course that teaches students how to pass the Part 107 exam and become a knowledgeable commercial licensed drone pilot. They are the only ones that are well known for their stellar informative content designed to ensure you will succeed at the test. As of a fact, more than 10,000 students have been taught through their program.
During our partnership announcement, I asked them if they can offer a coupon discount for our readers. I am very thrilled to announce that you can get $50 off your FAA training course through this link. There is no need to enter the coupon code because it is already added automatically. Thus, it brings the overall cost of $299 to $249, sweet deal right?
Drone Pilot Ground School is also known as a UAV coach. Their FAA training course consists of hundreds of video lectures that were built by Alan Perlman who is an FAA-certified remote pilot with the help of a Gold Seal Certified flight instructor. The course is divided into 10 chapters consisting of sections that have a mini quiz to test to make sure you understand the important things.
Bonus point, if you take their program and you didn't pass the Part 107 exam. You will get the money back, guarantee which they will cover your exam fee. Fortunately, with a success rate of 99%, it won't be very likely for you to fail the exam. The Federal Aviation Administration requires that you retake the exam every two years. The Drone Pilot Ground School provides lifetime access to their program, which means you don't have to pay again the next time you need to renew your license.
At first impression, the cost to take the course at Drone Pilot Ground School might be an expensive investment. But that is just the cost of doing the business when it comes to becoming a licensed commercial drone pilot. At the expense of $150, the Part 107 exam is quite substantial. So, you don't want to waste your time and money by studying to ace the exam.
I hope our $50 special discount coupon will help you afford this high-quality training course and pass the exam with flying colors. Happy flying and be smart.