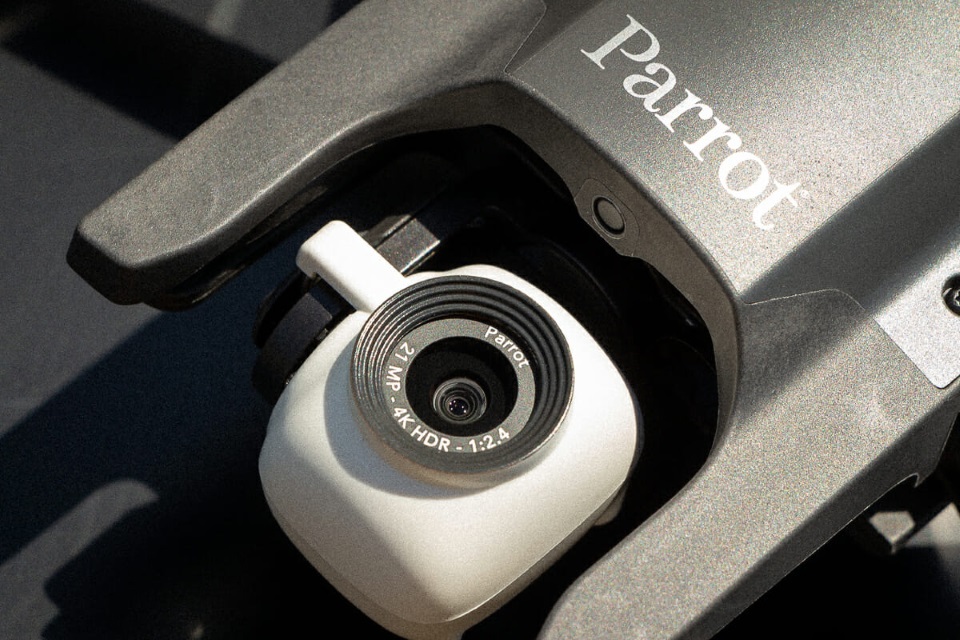 Parrot recently announced that they are ending the sales of its deeply popular mini-drones: Mambo and Swing. These competitive-priced mini-drones are the staple of a consumer market that offers an affordable budget for buyers who wants to dip their toes into the world of drones before moving on to much more expensive models such as Mavic 2 Pro or Phantom 4. However, this week the French company confirmed that they will be retiring their popular mini-drones.
So that they can focus on their advanced Parrot Anafi drones as well as building the next generation quadcopters for commercial and consumer market. Competing with DJI has been rough for several companies such as Autel Robotics and Yuneec. However, DJI hasn't released any major consumer drones this year with its last launch was in August 2018 — which is the Mavic 2 Pro / Mavic 2 Zoom. They have been slowly losing grip over the drone consumer market and few alternative drone companies have seen growth in sales thanks to it.
Parrot has been building and selling commercial drones for a while. With their latest Anafi drone gaining positive attention and reviews. For instance, the Parrot Anafi almost helped win a contract with the United States Department of Defense in May 2019. The contract will oversee the drone company with other five companies to develop small and short-range reconnaissance drones for the soldiers on the battlefield.
What it appears that Parrot will be designing the base of its new flying machine similar to the Anafi. The quadcopter features 4K resolution capability along with a powerful 21MP stills. In addition to that, it can fly for up to 25 minutes on a single battery charge. Furthermore, it has a remote control distance up to 2 miles which easily beats the popular DJI Spark. Not to forget to mention that Parrot also released a version of Anafi with a thermal-imaging camera. Which will be incredibly useful on the battlefield.
The Parrot mini-drones like Mambo and Swing could disappear from the view very soon. But, don't worry because there are alternatives if you want to buy your very first drone. Check out Aerofly Drones' guide showing the best drones under $100 and the best drones under $200. You are likely to find a perfect drone that matches your preferences and needs without having to spend too much money on your first flying gadget.